Tuesday is finally here….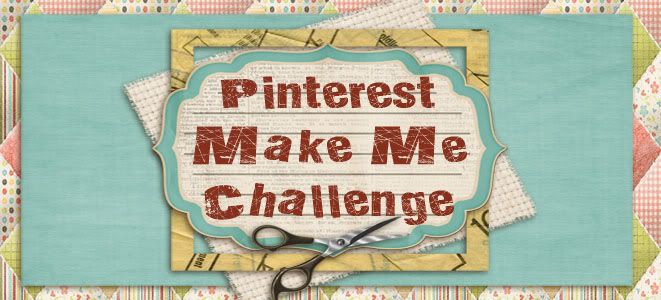 Are you excited?
I'm excited!!
When I blogged last week about starting this new challenge alongside Alyce of Blossom Heart, I wasn't sure how many people would be interested! I'm surprised about how many people loved the idea and are going to try and link up each week!
So lets get started, shall we!
I admit that I struggled to narrow down my choice of what I wanted to make this week, however with a party happening on Saturday I wanted to make some cheap but really eye catching decorations for the party. I'll share all of them in another post, but these ones were inspired by my Keep Calm board on Pinterest.
Master D loves Soccer so I wanted to go with some soccer themed Keep Calm signs! These were in the entry way on the fishtank when you first walked into our house, so its set the scene of the great day ahead!
I already had the frames from Ikea, so after a little search on Google I found some ideas, and then made my own!
See it's really that easy to be get inspired after pinning on Pinterest!
I cant wait for you to share with us what you have created this week! The link will stay open until next Monday (21st) and then Tuesday (22nd) linkup will be hosted by Alyce of Blossom Heart! 
Be sure to grab the button as well!